Cakes

La Gaterie

When what you're looking for is a plain cake, you go to a bakery. When you want a one-of-a-kind masterpiece, you come to La Gâterie. We at La Gâterie are not just creators of Montreal's most spectacular wedding cakes. We are also the artists capable of adding a unique piece of art to any one of your events, from big, extravagant weddings, to romantic tête-à-têtes.

Pointe-Claire, Quebec, QC | 514-695-1444

http://www.lagaterie.com

Just Temptations

Just Temptations uses only the finest and freshest ingredients to make divine and beautiful Wedding Cakes & Desserts in the Greater Toronto Area. Our wide assortment of scrumptious flavours is sure to tempt any taste buds. Many couples in Toronto are choosing to go with more adventurous designs and flavours for their Wedding Cake. We offer Wedding Cakes in any combination of style, colour and flavour that will be perfect for your Toronto and Greater Toronto Area wedding.

Mississauga, ON | 905-565-0058

http://www.justtemptations.com

The Sweetest Thing Cakes

My name is Cristina Maciel and I am a cake designer. I have been decorating cakes for over years and it is a passion of mine. I consider my cakes to be my ART and I treat each and every cake as it's a masterpiece. I have had the pleasure of having one of my cakes featured in a wedding magazine, and that has been the highlight of my cake decorating career.  We are based in Brampton

North York, ON | 416-568-1083

http://thesweetestthing.vpweb.ca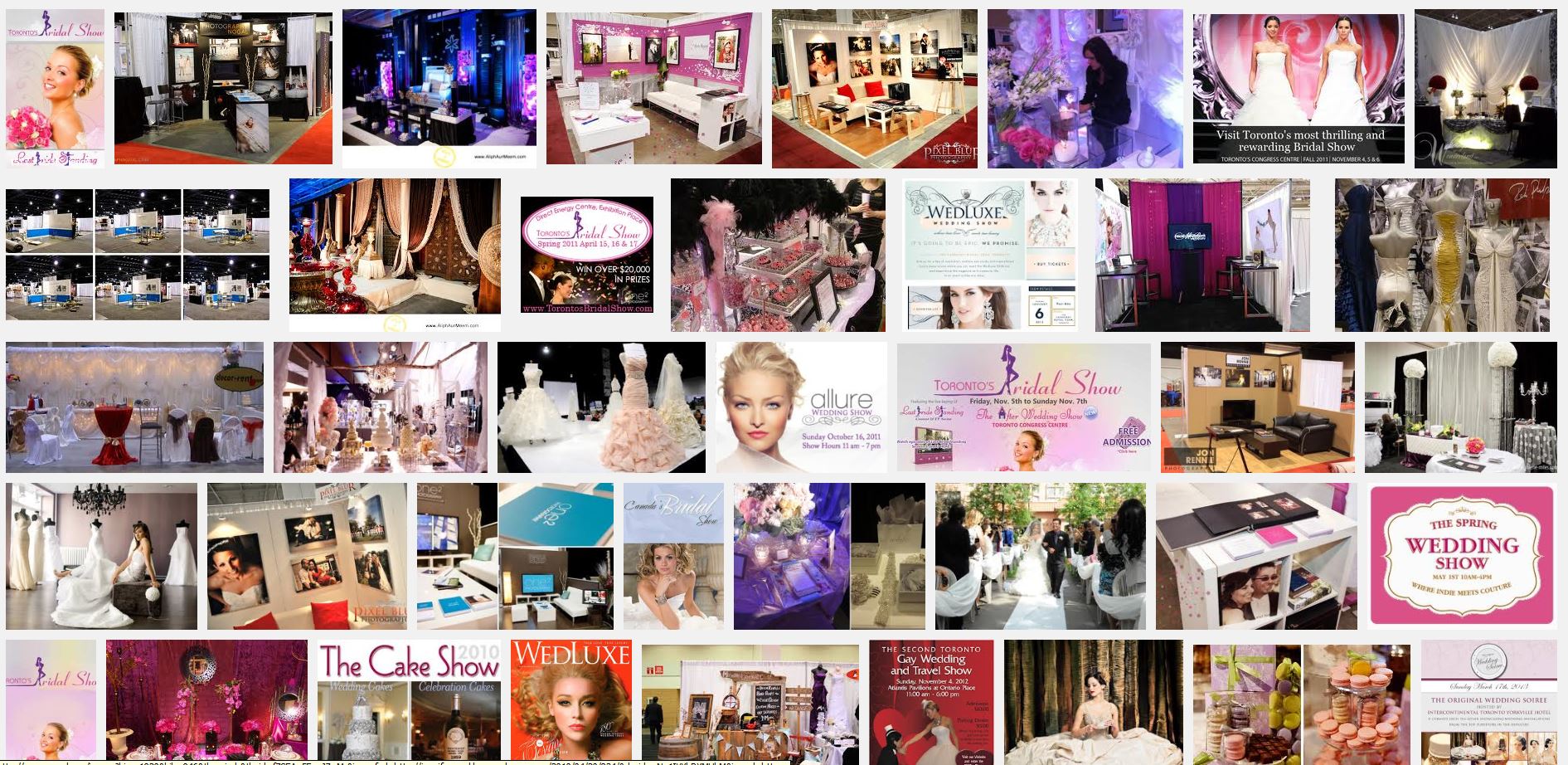 Canadian Bridal

DIRECTORY