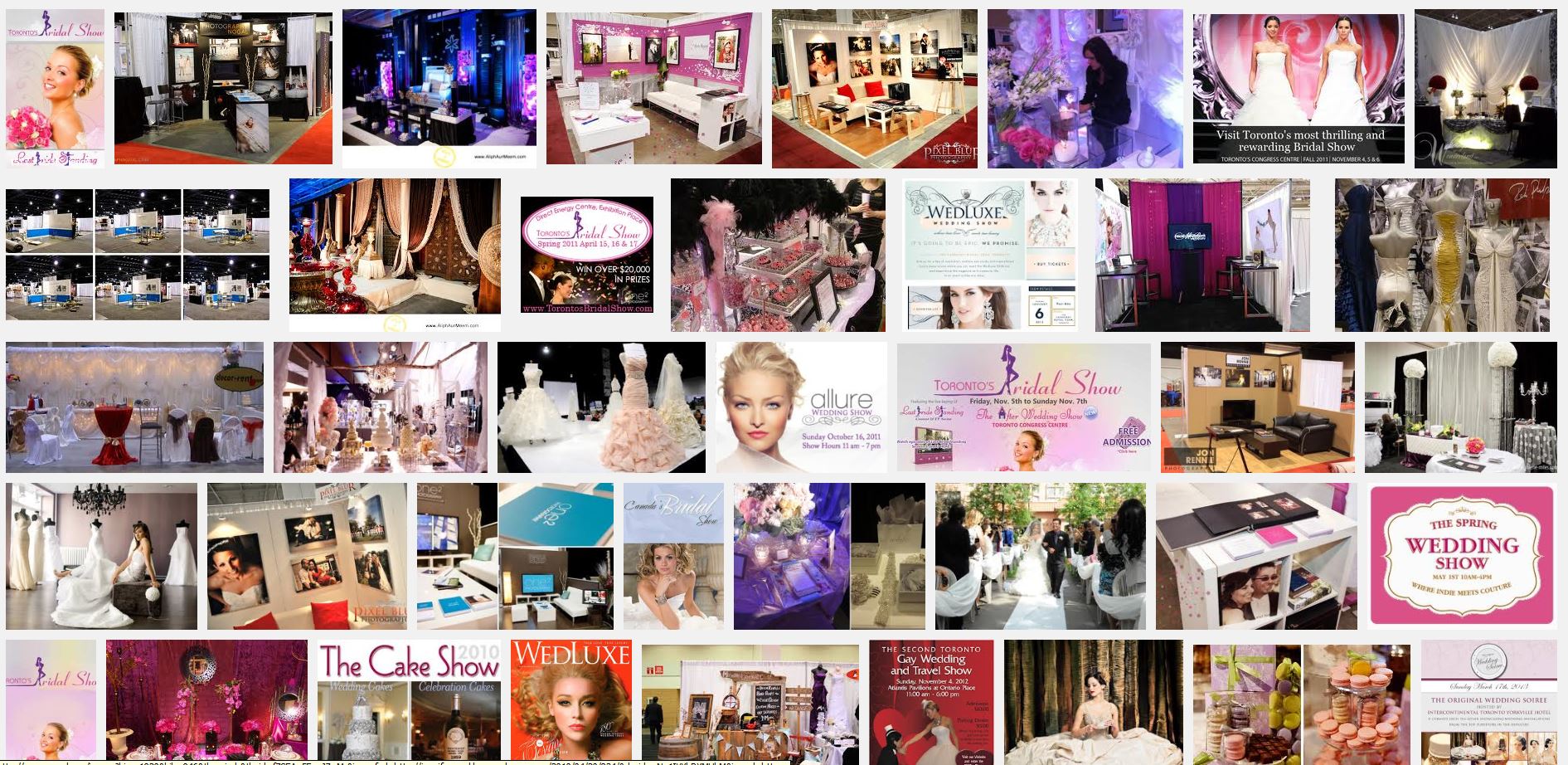 Canadian Bridal

DIRECTORY

Featured Vendor

Studio10222 - Photography And Videography Services

Located in Markham Ontario - Studio10222 Wedding Photography and Video is a fun, creative tight knit team ready to capture moments as they unfold, naturally and unobtrusively all while maintaining quality at a refreshingly affordable rate for both photography and video services. 

Markham, ON | 647-955-4307

Photo Booth

It's great for those who want to give a special thank you to their guests for coming to the event. Make your next event memorable! We take pictures at special events and edit and print them on location.  We can even put your name and message pre-printed directly on our "Customized Card Frames" and each guest takes it home to remember your event. 

Markham, ON | 647-955-4307

Canadian Entertainers

When Only The Best Will Do! Everything from Casino Game Rentals, DJ Music Services, Photo Booth, Live Bands, Walk-Around Entertainers , Stage Shows That Come To You And Much Much More.

Richmond Hill, ON | 1-866-779-4026

Wedding Checklist

12 MONTHS FROM WEDDING DAY

Decide on ceremony and reception locations.

Meet with and book your wedding officiant or clergy.

Start shopping for your dress. Some bridal salons can take six months to deliver.

Choose your wedding party.

Discuss finances with whomever is paying for your big day and set a budget.

If you are going to utilize one, hire your wedding planner.

Upcoming Bridal Wedding Shows