Dance Lessons

Dance with us

Dance With Us offers WEDDING DANCE COURSE WHICH IS DESIGNED TO MAKE YOU AND YOUR FIANCÉ LOOK CONFIDENT ON THE DANCE FLOOR You'll learn all you need to hold on your own on the dance floor. We specialize in first dance wedding choreography that is easy to remember and won't become one more stress in your life.   We are located in Thornhill, Ontario

North York, ON | 416- 221-3881

http://www.dancewithus.ca



L'ambiance Dance Centre Inc.

L'ambiance Dance Centre opened in October of 2000 and has since served thousands of wonderful customers. Our expertise is Social and International Ballroom and Latin dancing. With our highly skilled and experienced teachers, we can teach anyone to dance for any occasion from the first wedding dance to top level competition!

We are conveniently located on Steeles Ave. just 1 light west of Yonge St.

Thornhill, ON |905-763-9669

http://www.lambiance.ca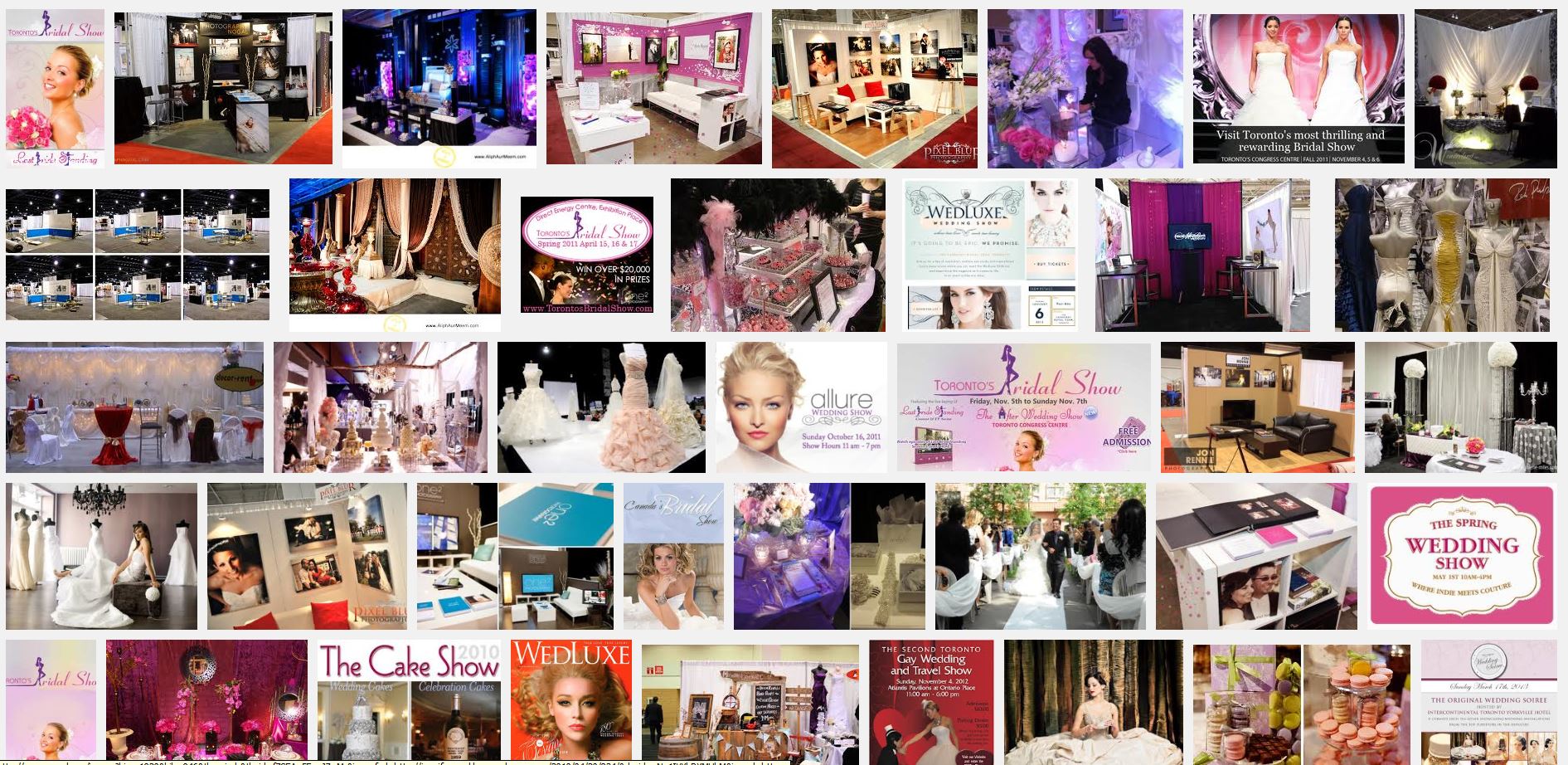 Canadian Bridal

DIRECTORY