Spas

Reflexology – Hands, Feet & Ears

Hire a Reflexologist for the day of your wedding, and say thank you to your family , Maid of honour, Best Man, and Bridal Party. We are on call for the entire day as everyone is getting ready to look and feel their best.

Take a deep breath, get rid of your jitters and relax as our practitioner calms your mind and body through your entral nervous system. We set up at your home, reception hall, hair salon or brides room.

Bookings are based on a daily rate, and can be extended into the evening when feet have had enough on the dance floor!" Reflexology ",  a memorable touch of gratitude !

Aurora, ON | 905-727-8605

http://www.lgreflexology.com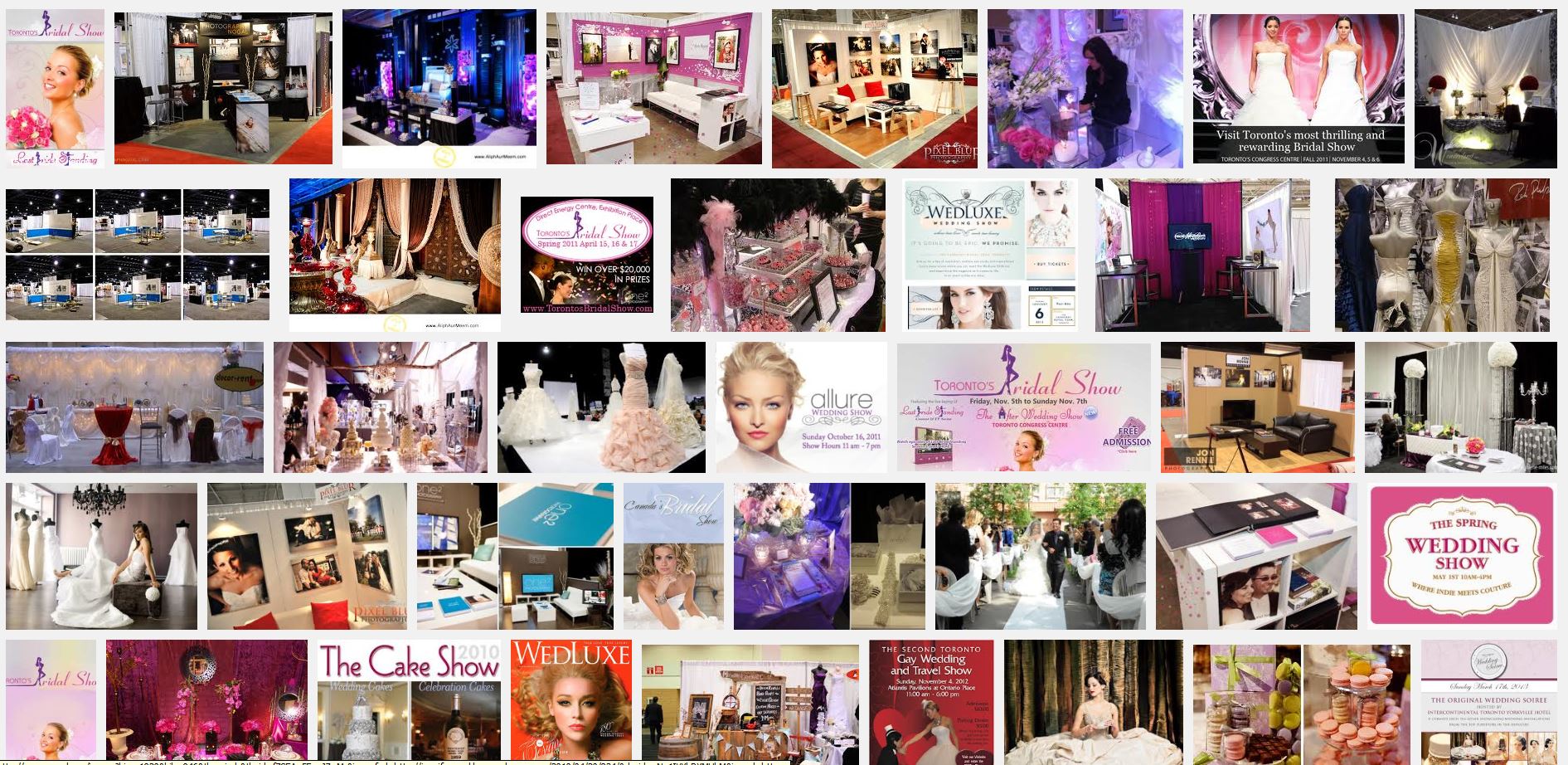 Canadian Bridal

DIRECTORY