Catering

Martinis on Heels (Traveling Martinis Bar Catering)

We are mobile traveling martini bar service from backyard barbeques to black tie events.

Wedding,  Bridal and Baby Showers,  Theme parties,  Stagettes, Ladies Night In,

Burlington, ON | 905-616-8171

http://www.martinisonheels.com

Savoury City Catering

Savoury City Catering is a full-service catering and event planning company located in Vancouver BC. Our catering services run the gambit from first-class corporate catering to signature cocktail parties and picture-perfect wedding catering. We're a close-knit group of professional caterers and event planners bound by a passion for creating exceptional food.

Vancouver, BC | 604-875-8484

http://www.savourycity.com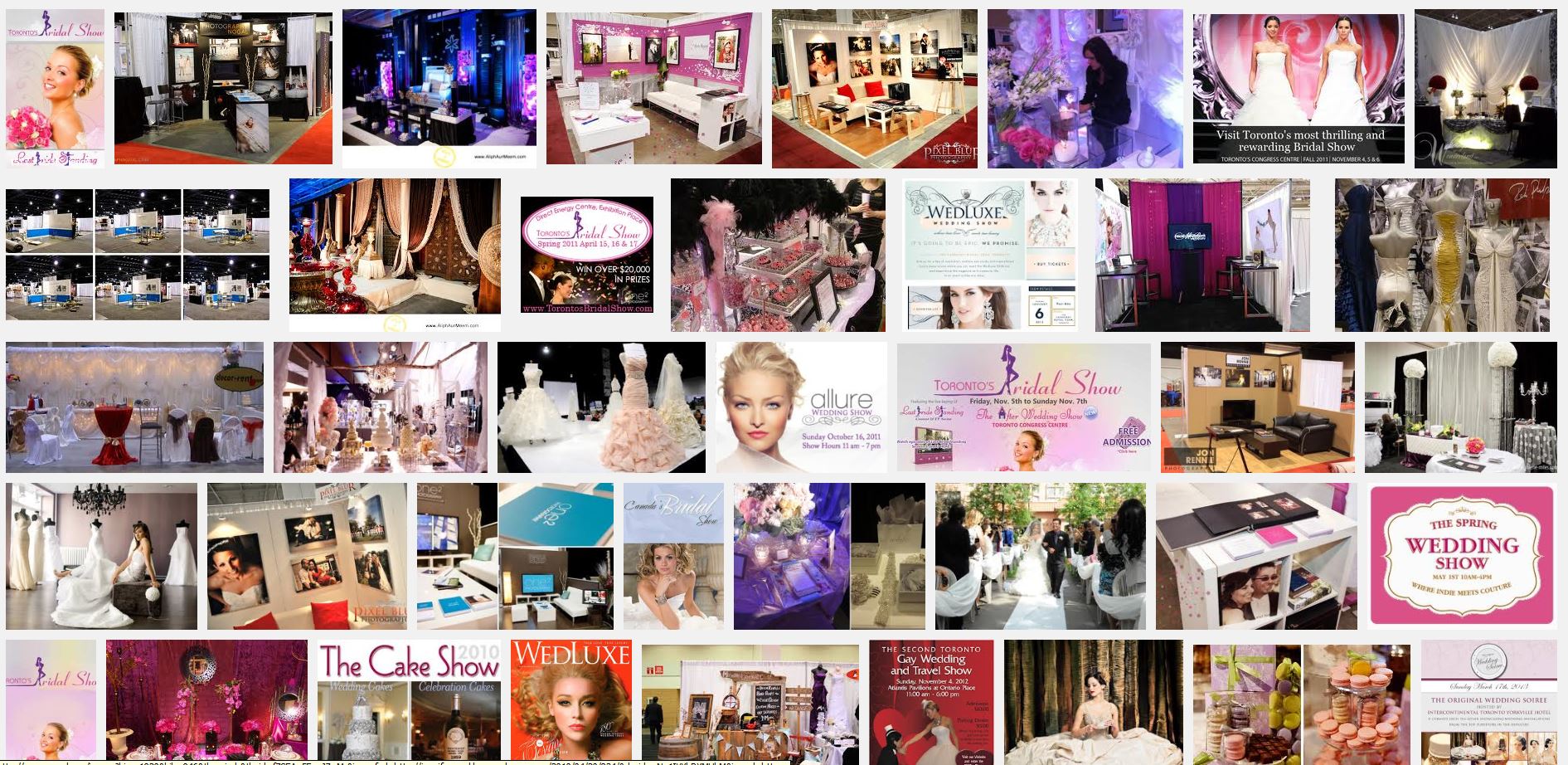 Canadian Bridal

DIRECTORY