Officiants

Enduring Promises Inc

Celebrating your love ... your way!

Enduring Promises has an experienced and professional team of licensed wedding Officiants who serve couples from Bowmanville through the Greater Toronto Area, south throughout the Niagara Region and west to Kitchener/Waterloo. For over twenty years our Officiants have helped couples create personalized and memorable civil, spititual, contemporary and traditional wedding ceremonies. However you envision your celebration, our wedding Officiants will help you reduce the stress of your weding day and offer suggestions and guidance that will help you to create a wedding ceremony that reflects your personalities and desires.

We will help you Celebrate your love...your way at your location.

Toronto, ON | 416-402-1666

http://www.enduringpromises.com/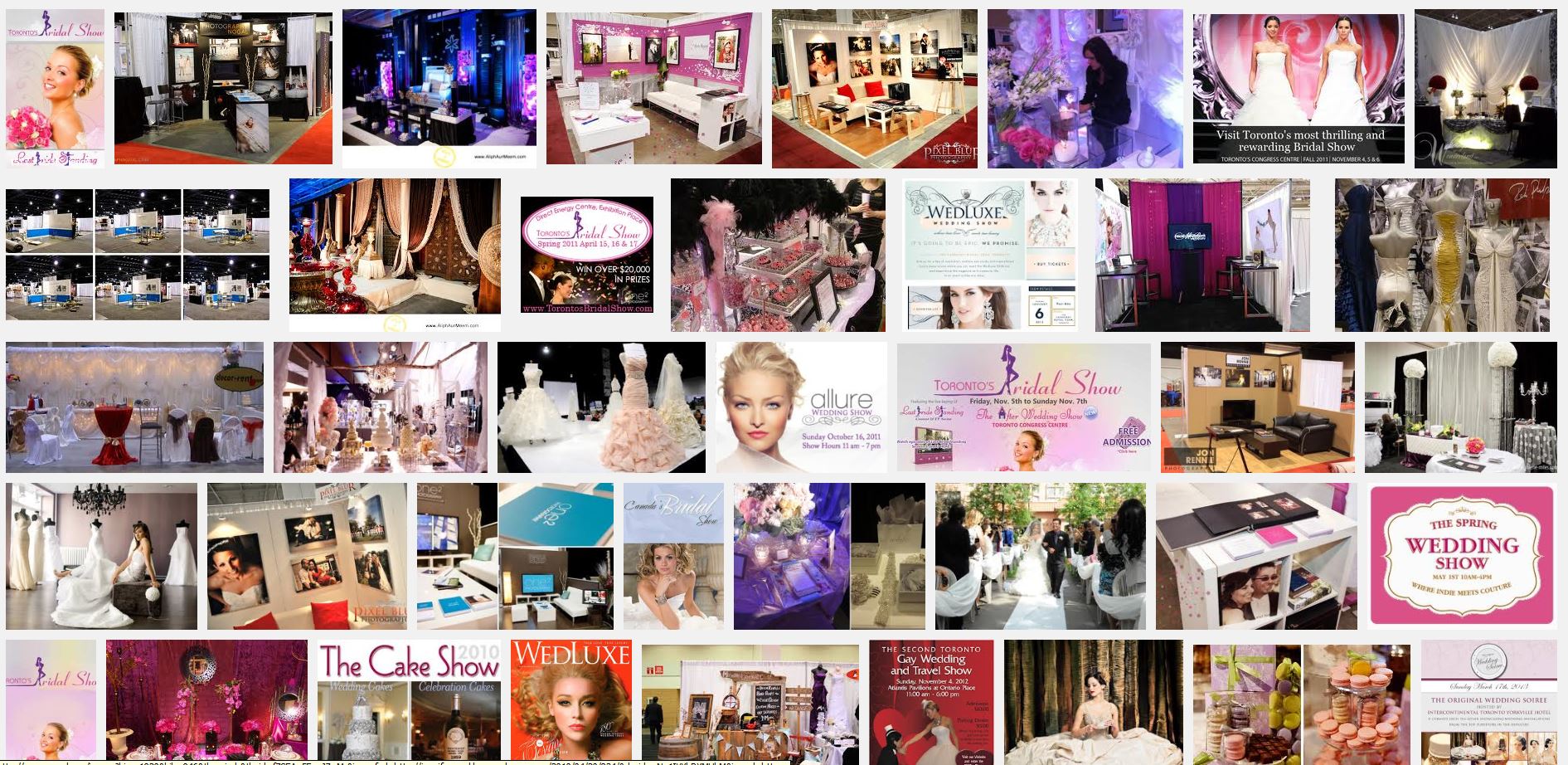 Canadian Bridal

DIRECTORY